TechSum Digital Solutions
A digital agency that's passionate about making powerful online presence for businesses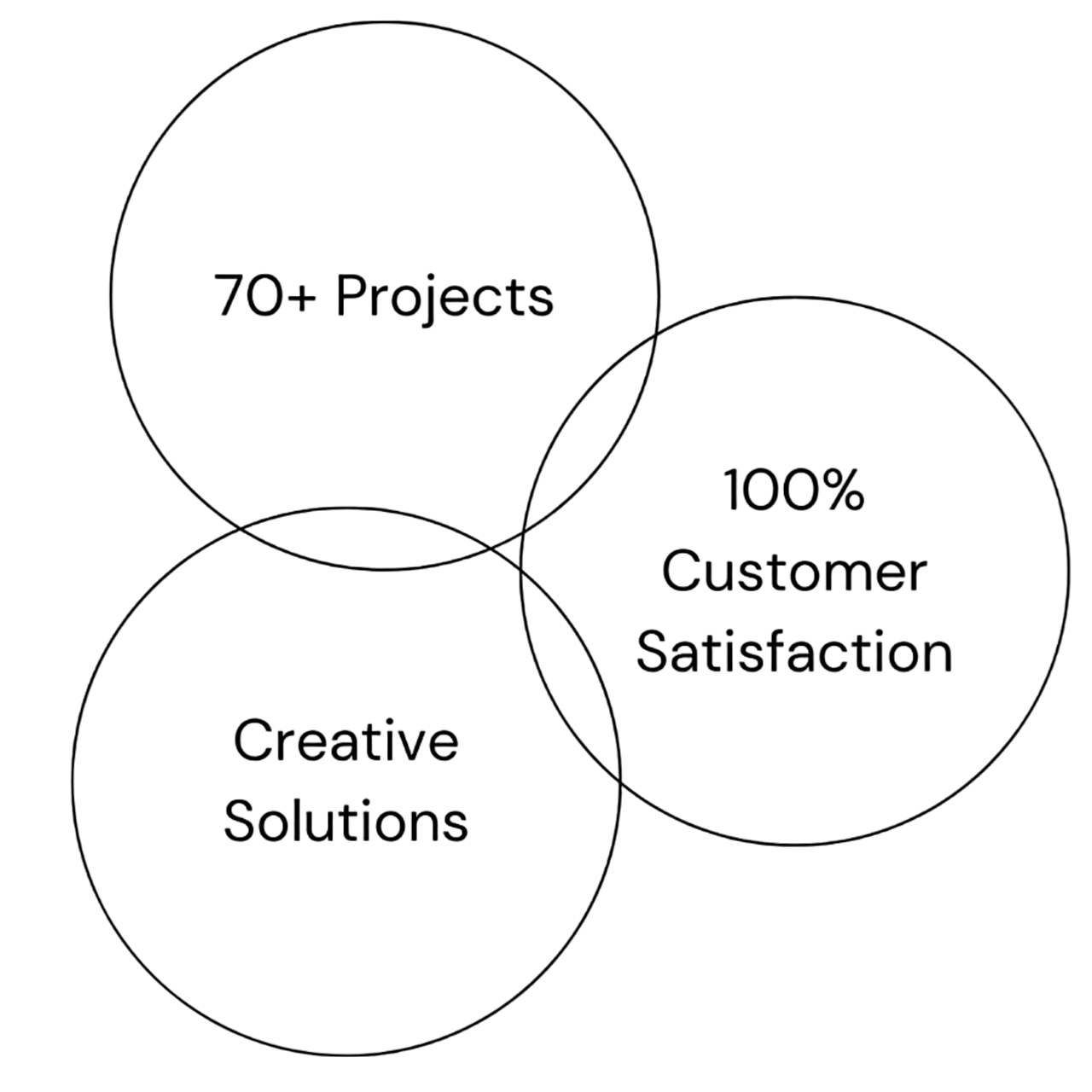 Ensuring Your Digital Endeavours are Handled with Care
Laugh your way to digital success with us
TechSum Digital Solutions: Where digital dreams come alive! We're not your average tech wizards; we infuse humor and imagination into every project. From stunning websites to envy-inducing apps, we'll make your digital presence shine. Say goodbye to boring agencies and let's embark on a wild digital adventure together!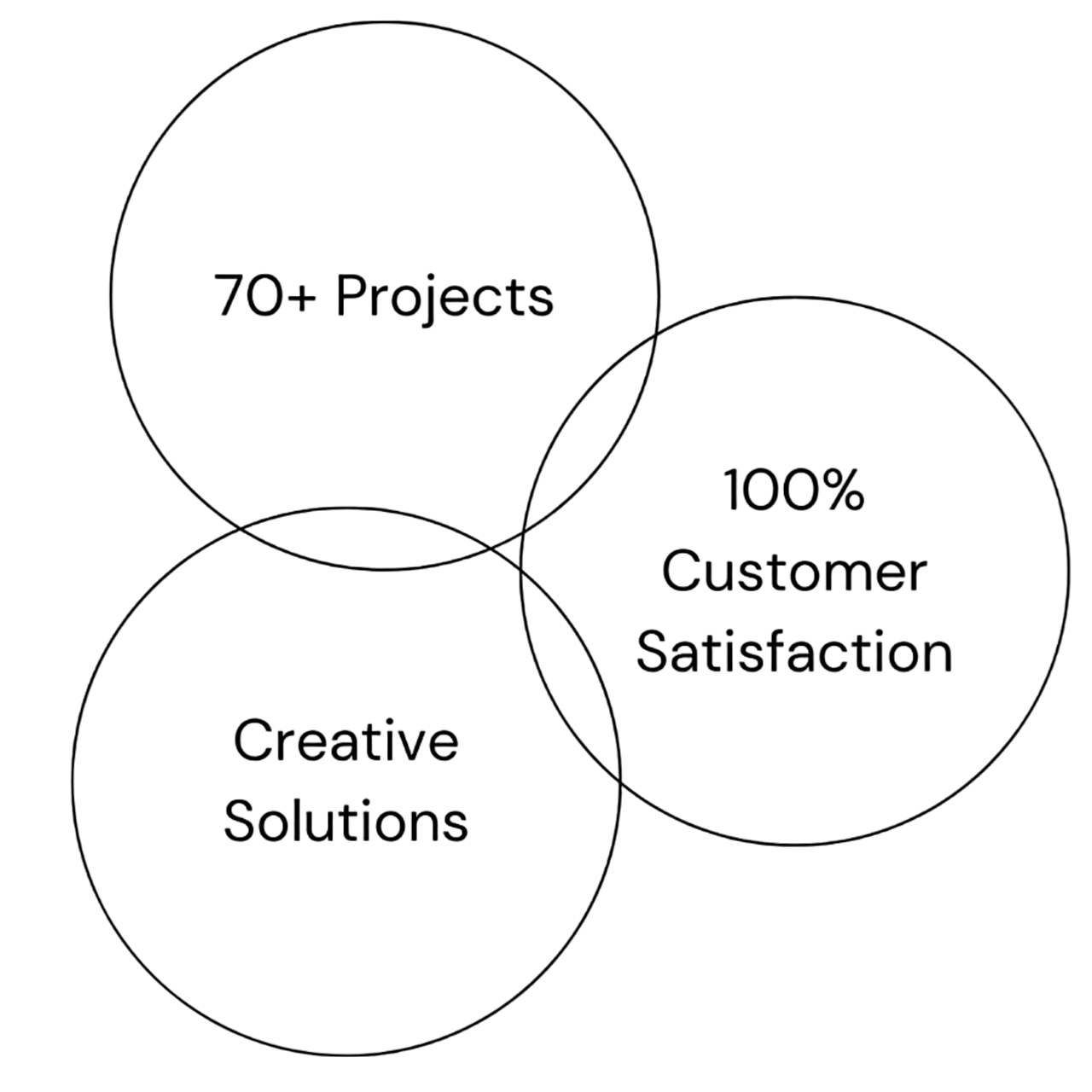 Let's Create Your Brand Together
WE TAKE THE WEB TO YOUR LIMITS
Everything you need to get online
Website Design & Development
Hello, everyone. I'm Sourabh Kamthe from Theatrica. First, let me tell you about Theatrica. Theatrica is an organisation where we work around children's all-round development through theatre, where children learn a lot of skills related to theatre, like voice modulation, body language, expressions, and whatnot. This video is all about our experience with TechSum. Being from a theatre background, I would love to split this process or this experience into three parts: pre-production, production, and post-production. Basically, I'll keep telling you what it is, our experience in pre-production, where we got in touch with TechSum team and specifically Sarthak.
He always knew our needs; he always understood. He always wanted to know more about Theatrica to understand all the grounds, and after that, he started developing. In pre-production, it is very important that everything be clear on paper. Everything should be understood on paper, and that's what happened. He noted all our points and all our vision, and according to that, he created a design. There were hardly any changes in that design because if I'm not wrong, there were hardly one or two changes which happened which were also minor. Pre-production was very thorough and very consciously done. Because of that, the end product was great. The production part was great. We loved the product, the website, and all of that design, which was created by Sarthak. Another part comes, though I told you about production, another part comes post-production. Recently, post-production has literally meant, in my language, post-services. After services were also good, Sarthak was always on the toe to understand what we could do more of and what we could do next. Even we were excited, as initially we neglected the importance of websites, and he was the person who made us understand why websites are necessary and why digital marketing is necessary. Educating your audience, educating your customer, is the most important thing that he has done, which is usually what a businessperson should do. Yeah, that was my experience with TechSum, and it's been a wonderful journey with TechSum. Thank you so much.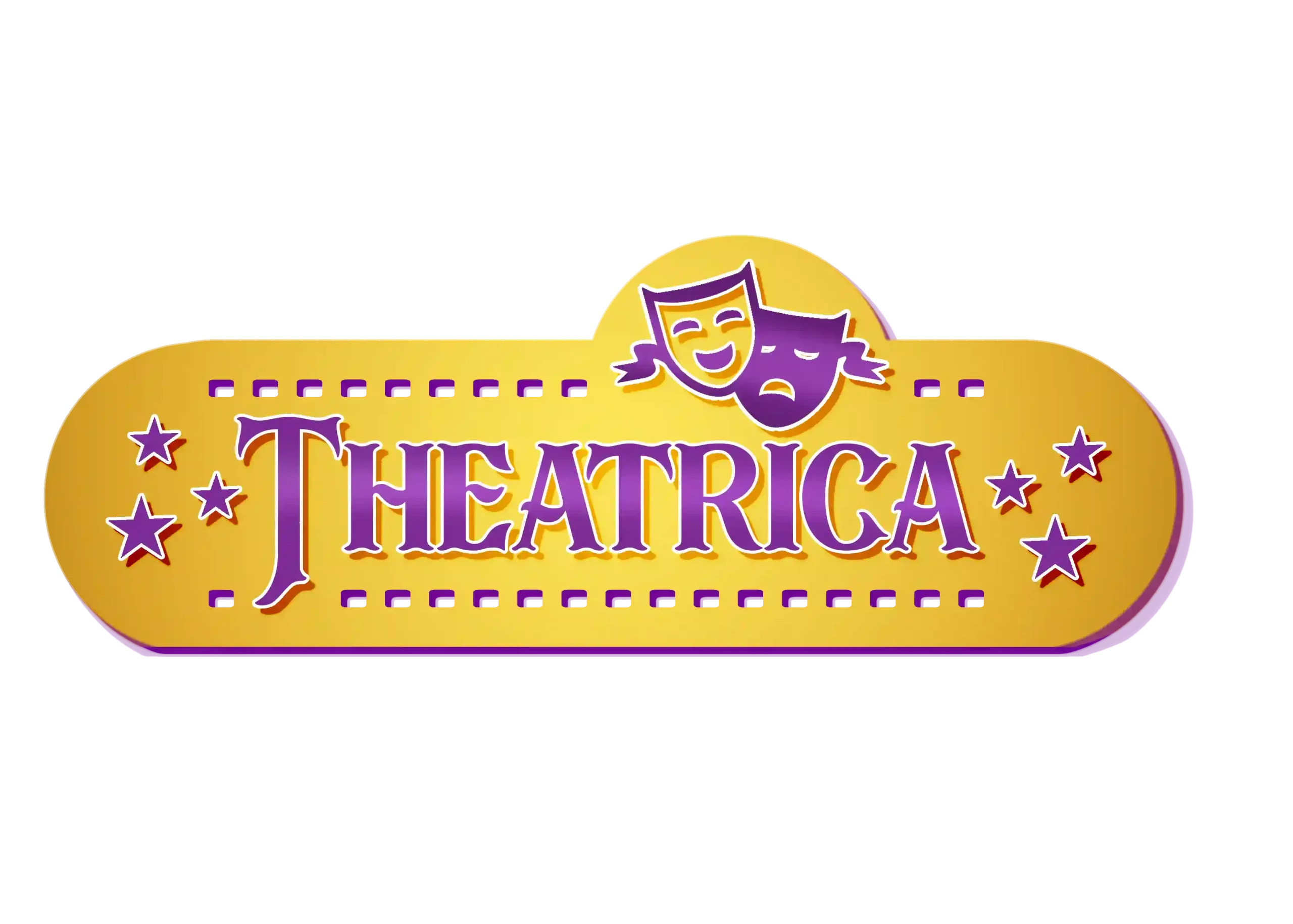 Hi. This is Nikhil, from Lensomania Photography. I would like to thank Team TechSum, led by Sathak and Aman. Last month I asked them to prepare a website for me, and the result, which is with me now, is phenomenal. These guys had really worked on it. Every bit and corner of it is perfect. These guys are too good at their work. They are professional people. They had helped me out whenever I suggested any changes. Maybe it's a small change. It may be, but they were always ready to help me out quickly. I would like to thank them, and I would like to suggest them if you are looking for someone who can prepare a wonderful website for you. Thank you. Thank you, Sarthak. And Aman.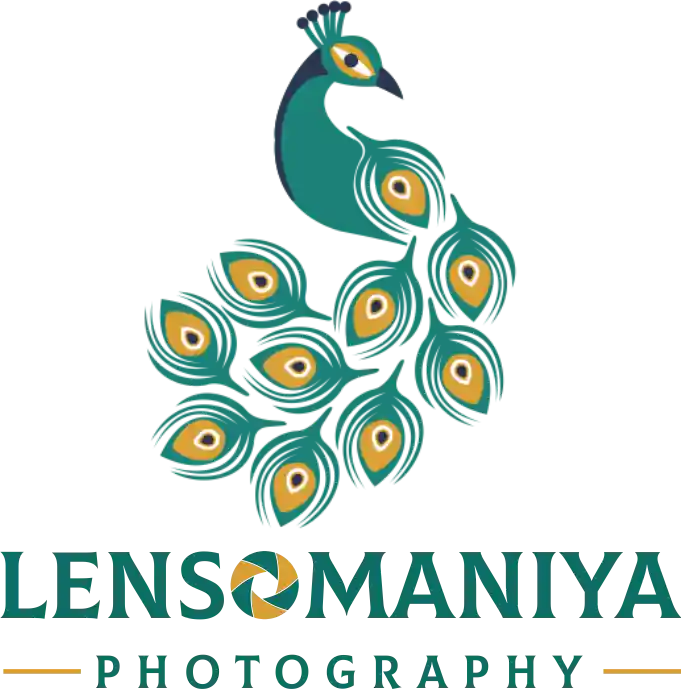 I highly recommend TechSum Digital for their web designing and consultation services. So I had two projects with them and just to make you understand what these guys provide; I'll just summarize the whole experience in three points –  Attention to detail, perfect communication and a great combination of design and industry knowledge.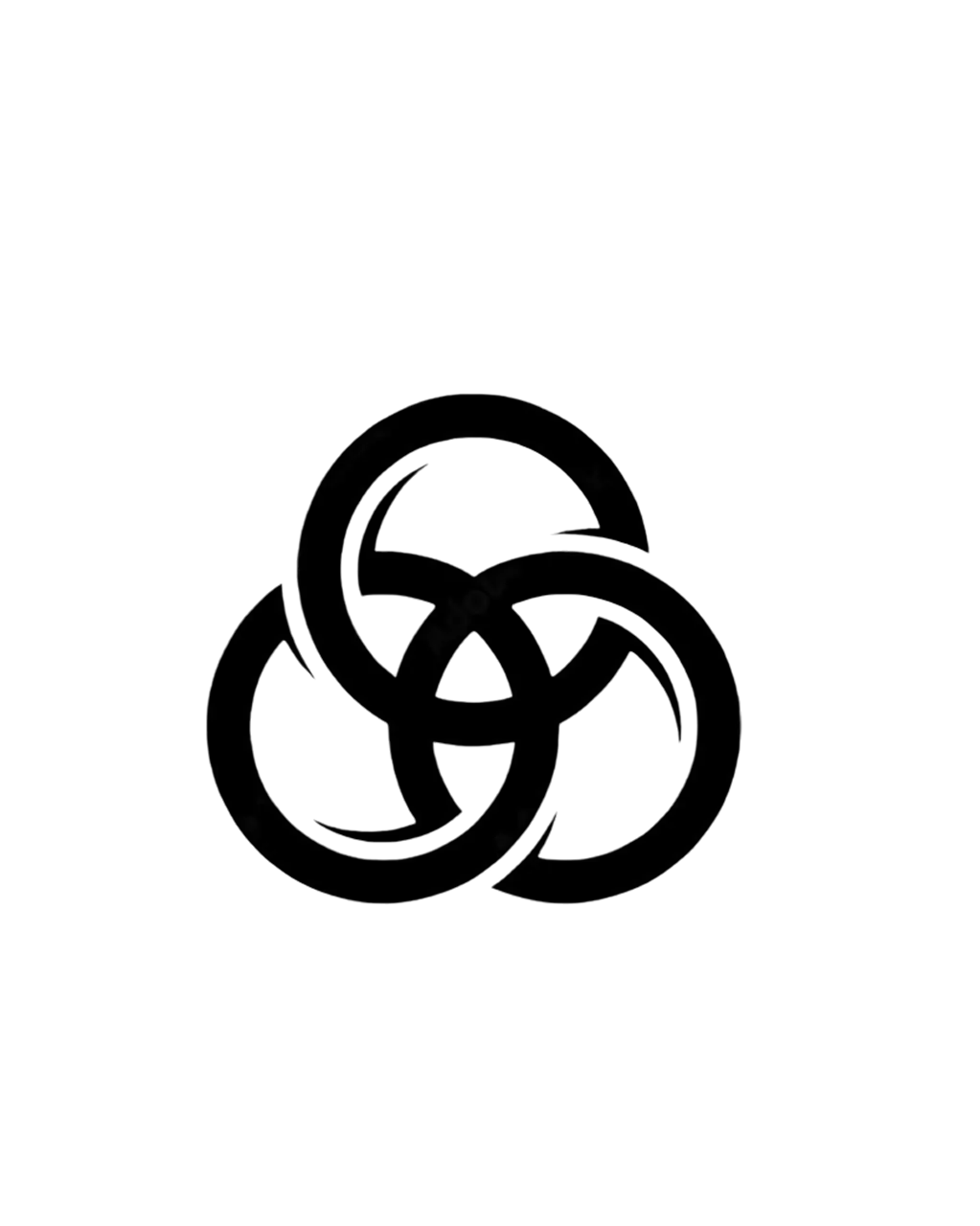 We are a travel company based in Pune. So from last two years TechSum Web Studio is helping us to create and manage our website and Sarthak and his team has helped us a lot in this whole process and I would appreciate the professionalism and the prompt service they are providing us since the last two years. The quality of their work helps us attract more leads and which helps in growing our business. So thank you TechSum Web Studio for all the support.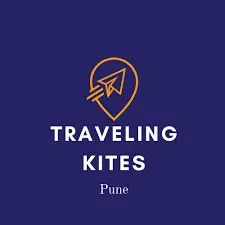 Co-Founder, Traveling Kites
Quality digital solutions, made affordable
Consumer Psychology meets Design Thinking
The various aspects of visual design, such as color, font, text, logo, and illustrations, can significantly influence a consumer's decision making process and may ultimately determine whether they choose your service over the competition.
We will collaborate with you to create a distinctive style guide that will enable potential customers to identify the high quality of your brand. By choosing to work with us, you are acknowledging the importance of considering consumer behavior and graphic design in the branding of your business.
Welcome to TechSum Digital Solutions, your trusted partner in driving business growth through tailored digital solutions. As a leading provider of digital solutions, including budget web development, TechSum Digital Solutions is dedicated to helping businesses succeed. Explore our comprehensive FAQ page to find answers to your questions about our services and how we can empower your business. Discover the power of TechSum Digital Solutions and unleash the potential of digital solutions to drive your business forward.